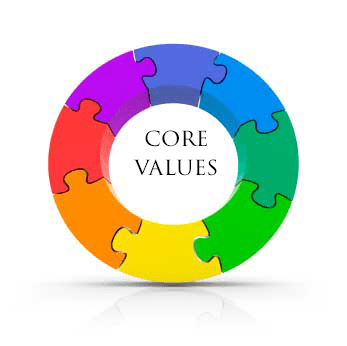 We commit to core values stated by the NAAC
Contributing to National Development

Fostering Global Competencies among students

Inculcating a value system among students

Promoting the use of technology

Quest for excellence
Apart from these we have framed following Core Values of the College
 Commitment
We will Support the mission and vision of the College.
Focus on student and stakeholder needs.
Respond to the changing needs of our students in a timely manner.
Evaluate and improve programs, services and systems.
     Respect
We recognize the expertise of all members and encourage Individual contribution.
Each person is treated with respect and dignity in all situations. 
The College expects every stakeholder to nurture this quality both in the personal and social dimensions.
Excellence
We strive to develop and pursue higher standards.
Promote continuous improvement.
Anticipate needs and respond accordingly.
Encourage creativity and innovation.
Encourage interdepartmental collaboration.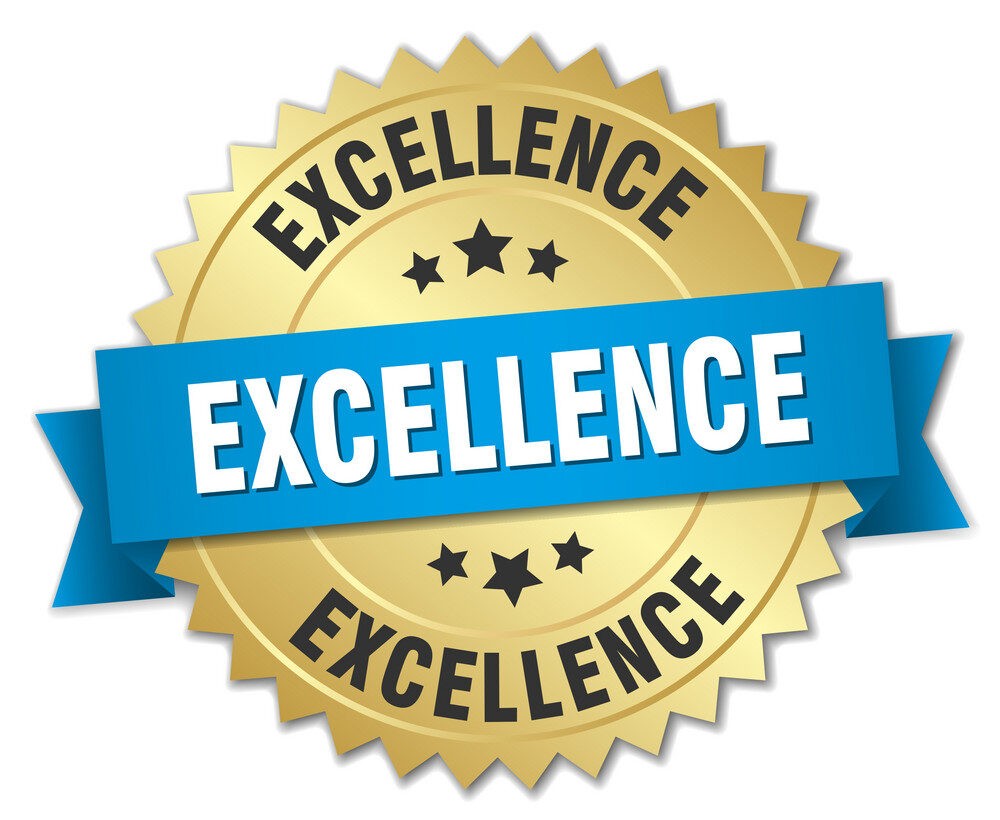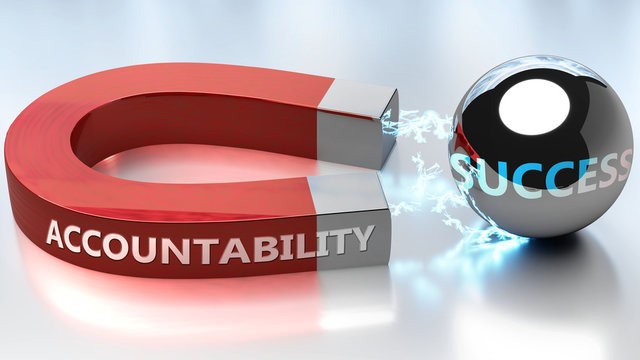 Accountability
We will take responsibility for personal and professional growth and development.
Establish and communicate clearly defined and expressed goals and objectives.
Ensure our work adds value to the College
Invites everyone to enjoy the nectar of knowledge from the same fountain.
Diversity
We will employ a college workforce that reflects the community we serve.
Ensure fair and equal access for all.
Recognize, appreciate, and celebrate the strength of diversity.
Provide educational experiences that promote a greater appreciation for diversity.
Implement learning activities that integrate diversity topics in the classroom.